What Does Your Donation Do?
Your donation helps pay for veterinary care, medicine, cat food, litter, housing for the cats, transportation, and related supplies. It also helps us to continue to offer food and support for stray cats living in our feral communities. Your donation is making it possible for us to continue to run Pawprints Animal Rescue Foundations spay/neuter programs and offer free or low cost spaying and neutering to families in need.
The monies you so kindly donate will help us continue to rescue animals and maintain the quality of life for all cats and kittens that we help through our programs.
Please consider a generous donation today to help us save, support and create safe forever homes for stray and feral cats and kittens.
There are many ways to financially support Pawprints Animal Rescue please choose from the various options below to show your financial support

Financial donations to Pawprints Animal Rescue Foundation go directly towards supporting all of our programs and benefits feral and street cats and kittens.
Your generous support helps us pay Vet bills, purchase food, transport animals, and other needful items.
We desperately need your help, please consider donating today.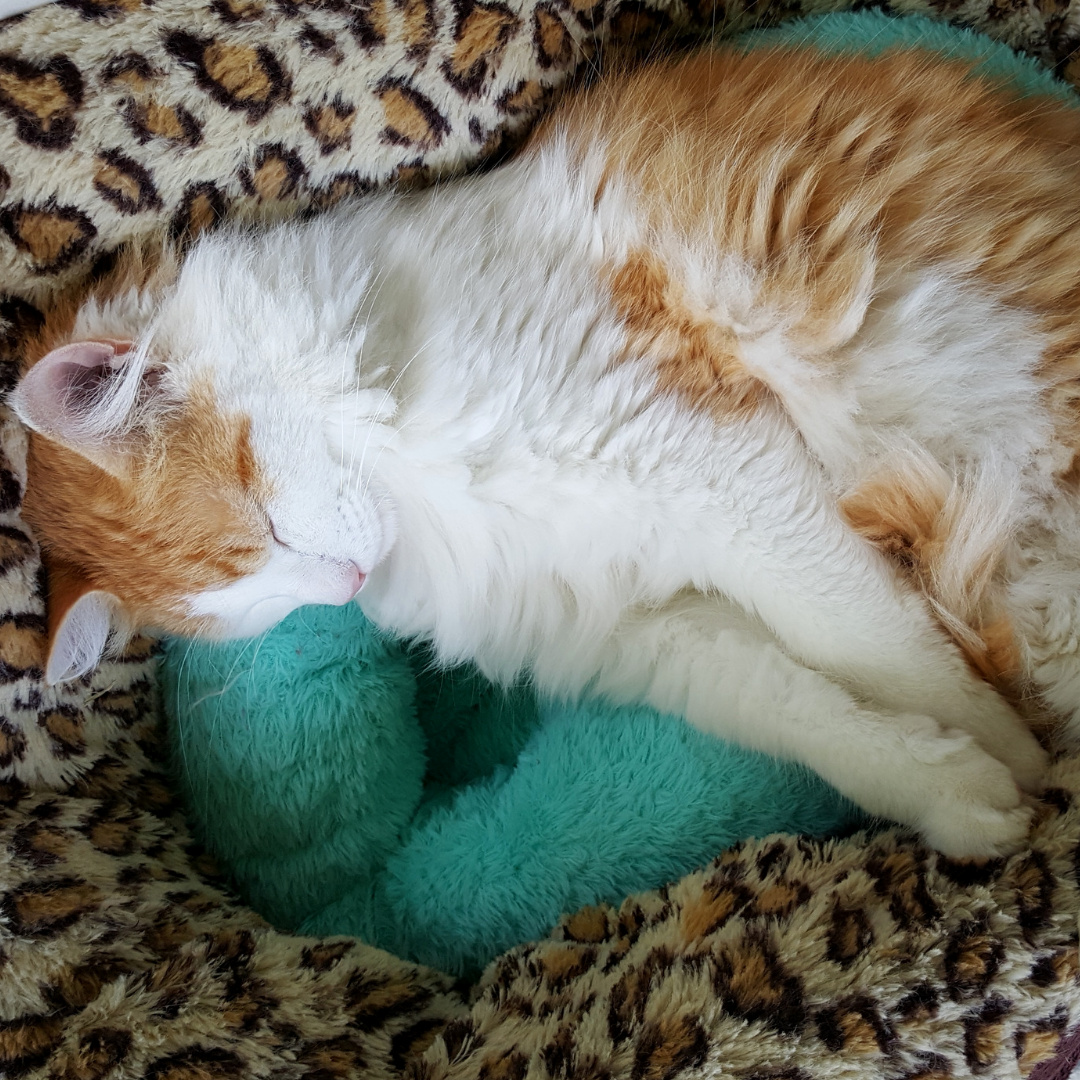 Donate directly to Pawprints Animal Rescue Foundation via e-transfer.
donate@pawprintsanimalrescue.org
This is the most cost efficient way of donating to Pawprints, with 100% of the funds going directly to help support the needs of the animals without any fees charged for using outside sites.
We encourage you to donate directly to Pawprints to ensure that the full amount of your donation is received by us.
It's easy, safe and secure to send an e-transfer.
Prefer to send a cheque?
Our mailing address is PO Box 515, Chase, BC, V0E 1M0
Interested in supporting Pawprints with a regular monthly donation?
Please email us for more details.
info@pawprintsanimalrescue.org
Canadahelps.org

Canadahelps.org is a secure online fundraising organization that processes your donation, issues a tax receipt, and forwards the donation onto Pawprints. It also allows you to donate anonymously, and track your donations.
Chimp

Click here to donate through our Chimp profile. Chimp is an online fundraising platform that empowers CRA registered charities such as Pawprints Animal Rescue Foundation to fundraise in Canada.

Your donation will be forwarded to Pawprints, and a tax receipt will be issued to you directly from Chimp.
The Benevity Community Impact Fund
Benevity improves the way your donation is accessed by Pawprints and streamlines the process.

Your donation will also include a tax receipt sent directly to you via Benevity.